Author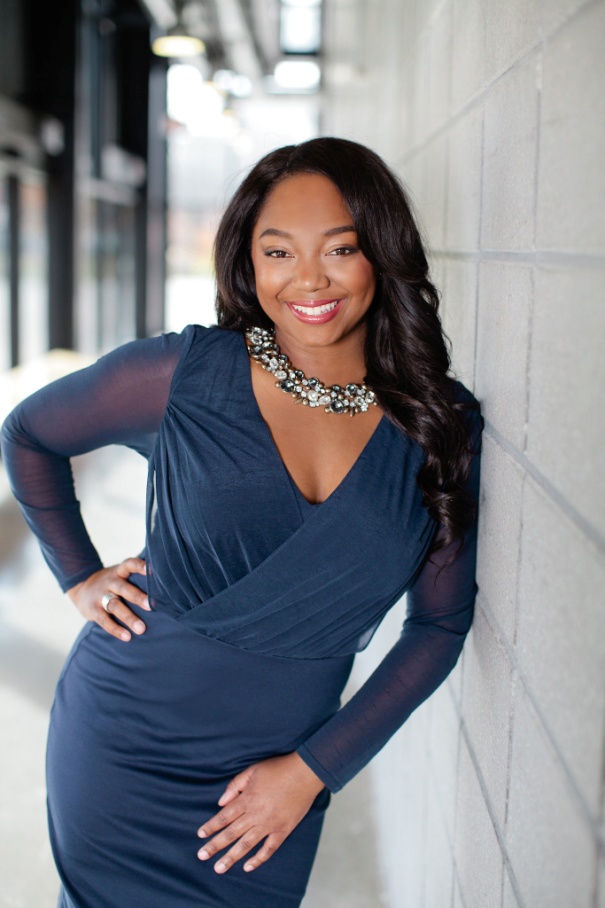 About Pauleanna Reid
Motivational Speaker | Author | Entrepreneur


Pauleanna Reid is a multi-passionate millennial entrepreneur who has excelled as a Nationally Published Journalist, Amazon Best-Selling Author of her debut fictional novel, Everything I Couldn't Tell My Mother, Motivational Speaker and Co-Founder of New Girl on the Block Enterprises. As a notable name across the country, her budding empire is built on her core principles, which is to: help young women forge their own paths and proceed without permission.
As a survivor of teen bullying, abuse and mental illness, Pauleanna believes that her scars are her symbols of strength. Her inspiring story of turning opposition into opportunity has inspired many young adults as well as caught the attention of major media outlets across North America. Through a whirlwind of inspirational lectures, round table discussions and media appearances (Rogers Television, MTV Canada, Global Television, ESSENCE Magazine), she positively influences youth to reconnect with their passions and challenges them to protect their dreams.
As a leader of the new school, Pauleanna creates unique teaching methods to empower millennials who are in transition and unsure of their next steps. Her platform is designed to educate, entertain and inspire. Although her experience comes from the school of Hard Knocks, her message has captured the attention of numerous educational institutions, including: Guest Lecturer on personal branding at New Jersey City University, Host of Junior Achievement's 2015 'Next Generation Leaders Conference' at Trent University, Keynote Speaker at Loretto Abbey Catholic Secondary School and Ursula Franklin Academy. With just a stage and a mic, Pauleanna uses incredible wit and condor to engage audiences of all sizes.
Her latest initiative is New Girl on the Block Enterprises, a mentorship program but way sicker than your average. The program is a go-to resource for millennial women to receive assistance with life planning, career strategies and personal style. Creating a sisterhood network of women aiming to blaze their own trails, the mentorship program arms them with the tools to do just that. Started in 2014, New Girl on the Block is already boasting a roster full of potential; the program has successfully mentored more than 60 women and men globally (from across North America to Europe and abroad). With a big goal to become an internationally recognized mentorship program, the New Girl on the Block team has its eyes set on reaching 5,000 mentees by the year 2020.
Using the success of her journalism career to fuel another life-long dream, Pauleanna's first novel, Everything I Couldn't Tell My Mother, debuted as an Amazon Best Seller after only two weeks on the market. It is a coming-of-age story for any woman who has ever questioned her sexual maturity or readiness, stayed silent at a time when she should have spoken up or accepted treatment that was less than what she deserved. Now with more determination than ever, Pauleanna plans to bring her novel to the big screen and is excited to pursue this new direction.
She is savvy, successful and a renaissance woman who breathes life into her passions and continues to fight for everything that she loves. Her fight today is to serve and protect young adults who are struggling to find beauty in a world of chaos and to help provide them with vision when they cannot see potential in themselves. Not only does Pauleanna illustrate versatility but proves that the secret to her success is in her ability to give more than what she takes from this world.